Celebrating 39 Years of Empowering Communities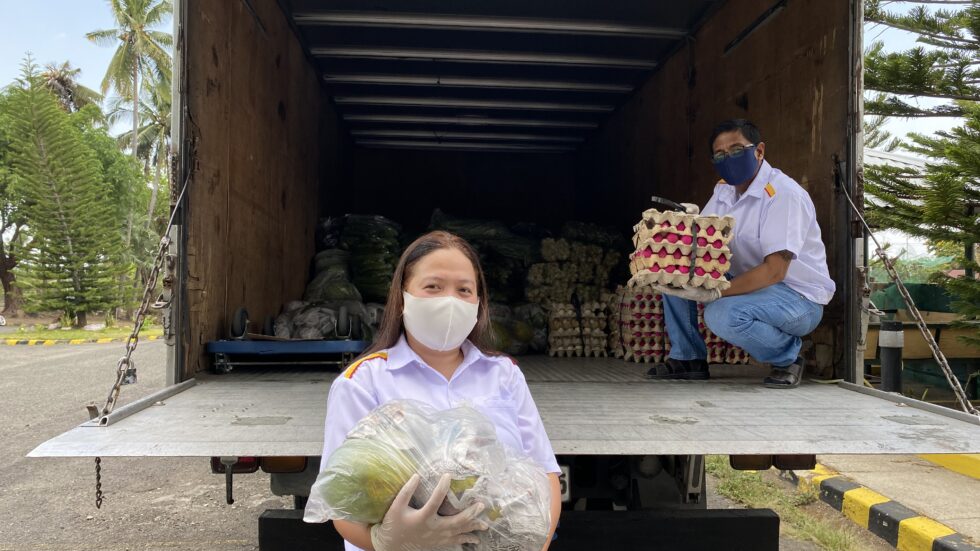 For 39 years, Pilipinas Shell Foundation (PSFI) has been actively empowering communities all over the Philippines. Established in 1982, the foundation set course to make a sustainable and inclusive future by helping those who've been strongly affected by unemployment and poverty to get back on their feet.
PSFI has since improved their approach, making sure that they implement the best course of action to support the needs of different communities. Today, they have a range of programs, with some that introduce the latest technologies and techniques to farmers, or provide clean, renewable energy to off-grid communities. PSFI has always been at the forefront of establishing programs that uplift the lives of Filipinos.
However, 2020 imposed many barriers and huddles to achieving PSFI's goals. With the surge of COVID-19 cases affecting the entire country, it seemed like powering progress was even harder than before.
"Over this past year, PSFI experienced its most challenging year since it was established almost 40 years ago." Says Cesar Buenaventura, Chairman and Founder of PSFI.
These challenges, while intimidating, did not get in the way of the foundation in reaching out and providing help for Filipinos in need.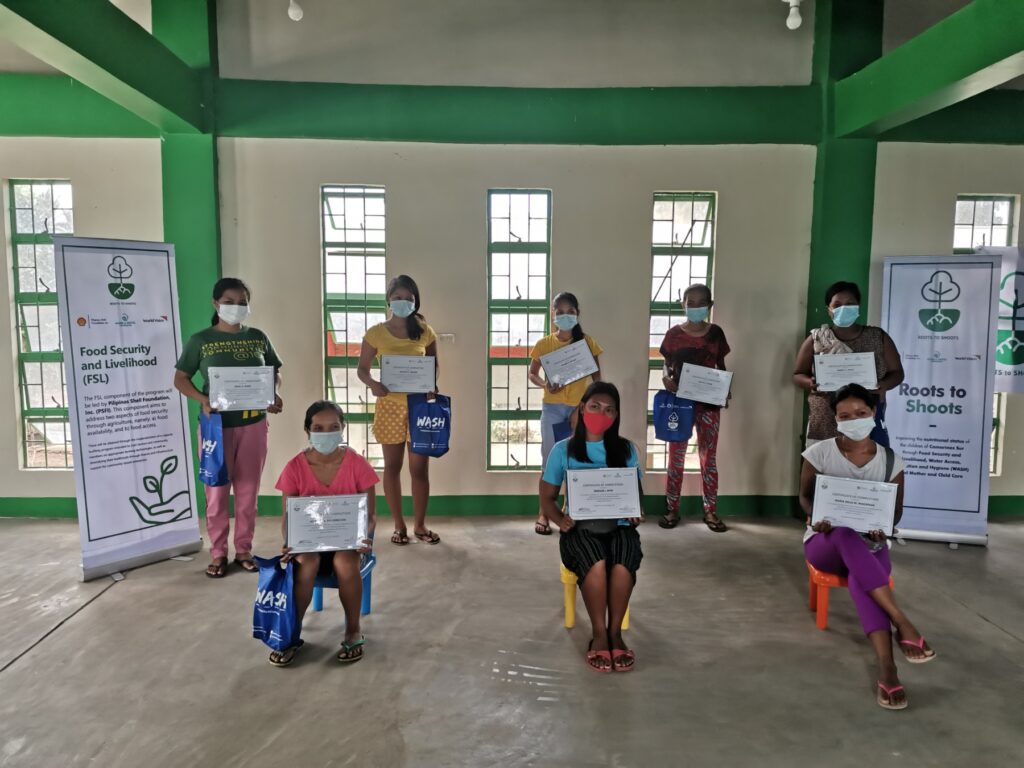 "Driven by our desire to help the specific needs of the most vulnerable communities and sectors, we realigned our programs to meet these needs, just like how we refocus our efforts in every trial that we face." Buenaventura adds.
Last year, various programs to help Pinoys thrive still persisted despite the pandemic.
Shell LiveWIRE, Shell's flagship enterprise development program, launched in the Philippines to empower startups and community business. Access to Energy provided over 1,400 individuals with clean, renewable energy. While Roots to Shoots, a pioneering project in partnership with Manila Water Foundation and World Vision Philippines, helped undernourished communities with access to water, farming knowledge, and introduced them to the Positive Deviance/Hearth approach.
On top of that, PSFI also responded to different needs that emerged because of the pandemic through its Para sa Bayani Campaign. They provided 8,000 PPEs, supported 11,000 households with relief goods, and served 490,000 meals to frontliners.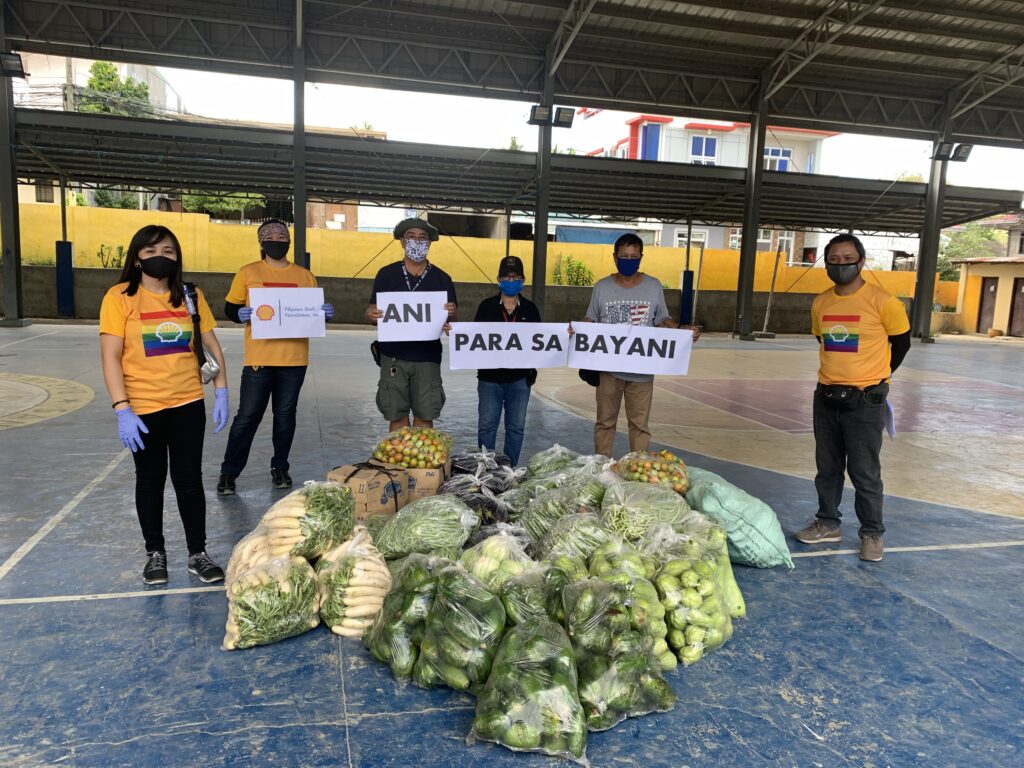 These are just few of the feats PSFI and its partners have accomplished in the past year, adding it to the ever-growing number of lives the foundation has positively affected.
Sebastian Quiniones, Jr., PSFI's Executive Director, attributed the effectiveness of their programs under the pandemic to PSFI's years of experience: "Our nearly four decades of working with communities have given us enough learnings and capabilities to put us at an advantage in trying times like this."
Another part of why the programs were able to push through were because of the people who advocated for it. The dedicated staff, the partners, and stakeholders all contributed to making sure that PSFI can help Filipinos power through the pandemic.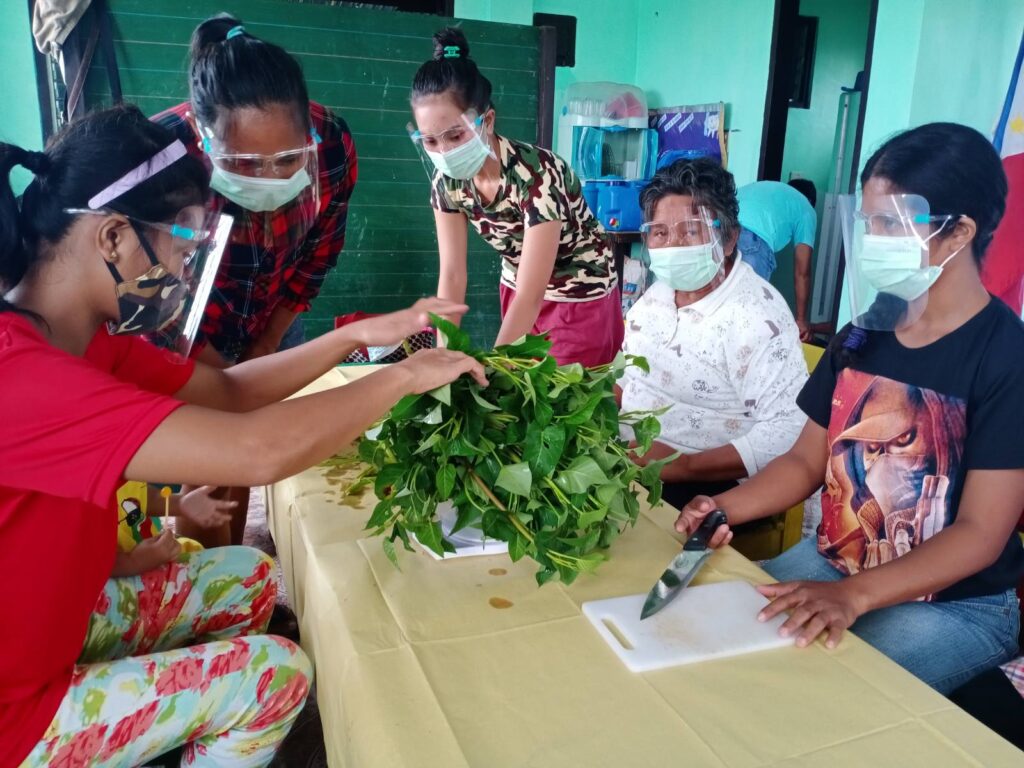 President and CEO of Pilipinas Shell, Cesar G. Romero said it best: "Our communities continue to be at the heart of what we do at Shell companies in the Philippines. With every milestone, we power dreams and strengthen our partnership with the Filipino people through nation-building."
Though much have been accomplished in 2020, the work doesn't stop there. As PSFI looks forward to its 40 years of dedicated service to Filipinos, you can expect more effective partnerships and programs to empower communities. Together with their partners and stakeholders, PSFI will keep moving the Filipino forward.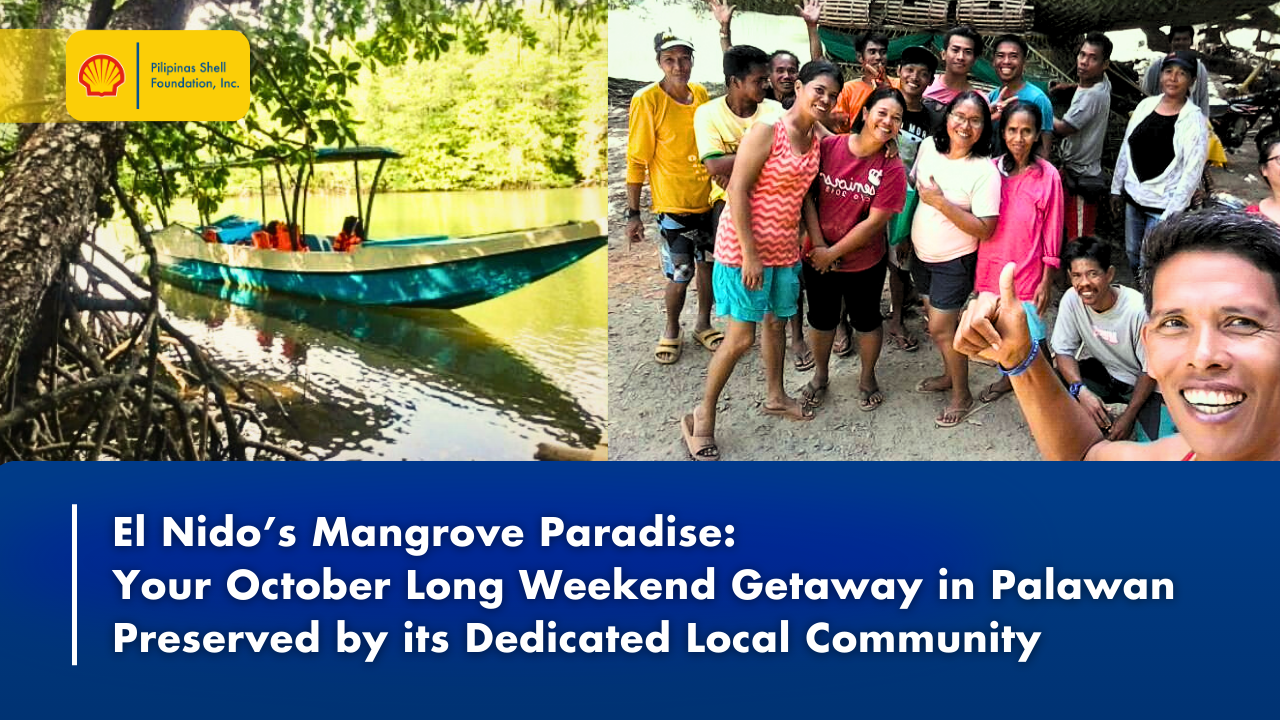 El Nido is a top tourist destination known for its turquoise waters and white-sand beaches. But it also offers a different kind of beauty that isn't known to many. Around 23 kilometers from the town proper is a seldom-explored 412-hectare mangrove forest located in Brgy. New Ibajay. Since 2018, the Dewil Eco-Mangrove Association (DEMA) has been safeguarding and facilitating ecotourism in the area.
Help us empower communities to become responsible and productive members of society
Help us empower communities to become responsible and productive members of society
© 2020 All Rights Reserved | Pilipinas Shell Foundation Inc.