Powering the People:
PSFI inaugurates Micro-Grid Hybrid Power System in Brgy. Maytegued, Palawan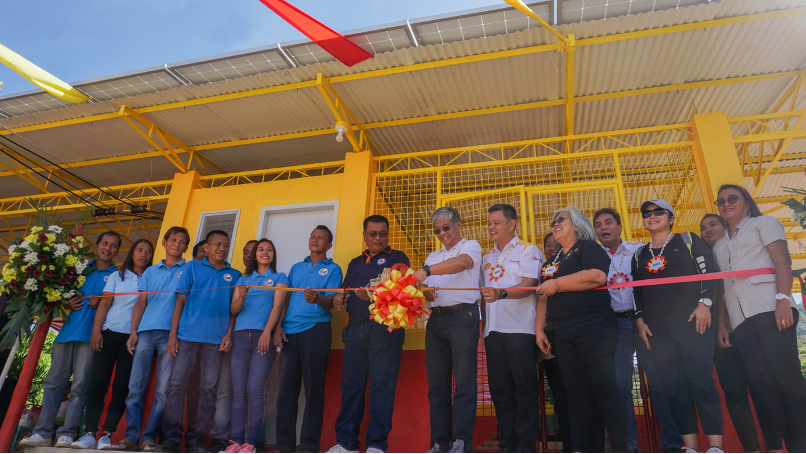 Barangay Maytegued is one of the islands of the municipality of Taytay in Palawan. It is home to about 700 people who has had no access to a stable and reliable source of energy since it's been inhabited.
According to Florence, one of Maytegued's community leaders, majority of its 166 households depend only on one barangay generator that provides 3-4 hours of unstable electricity at night.
"It's definitely not enough for all of us here", she says.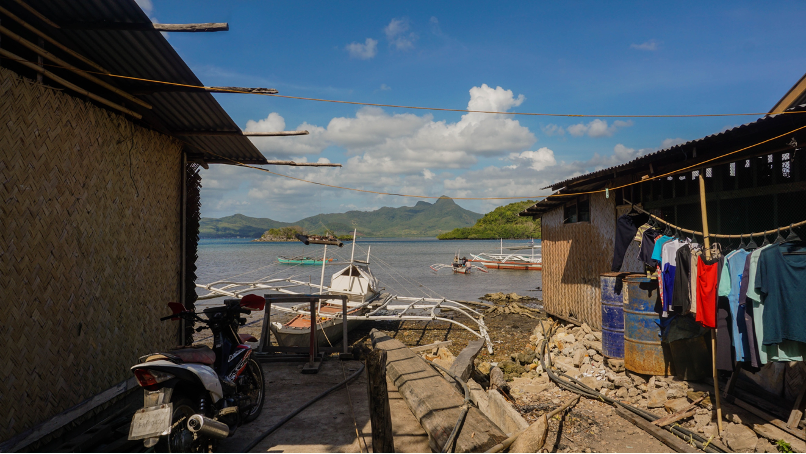 Elementary school teachers assigned in the island also share their personal accounts of challenges teaching in an off-grid school. Grade 4 teacher, Ardel, had to go through the grueling process of going back and forth to be able to charge his laptop on solar power just to be able to teach his lesson for the day, "at this grade, technology is already vital in my curriculum". Sharing a similar sentiment, Kindergarten teacher, Jasmin, says "we felt like we had no right to push the students to stay put in classrooms or take home assignments because without lighting and ventilation, children aren't placed in comfortable situations enough to study". Jokingly, Jasmin says, "our electricity used to be so unstable that it seemed like we were always celebrating Christmas at night while lights kept going on and off!"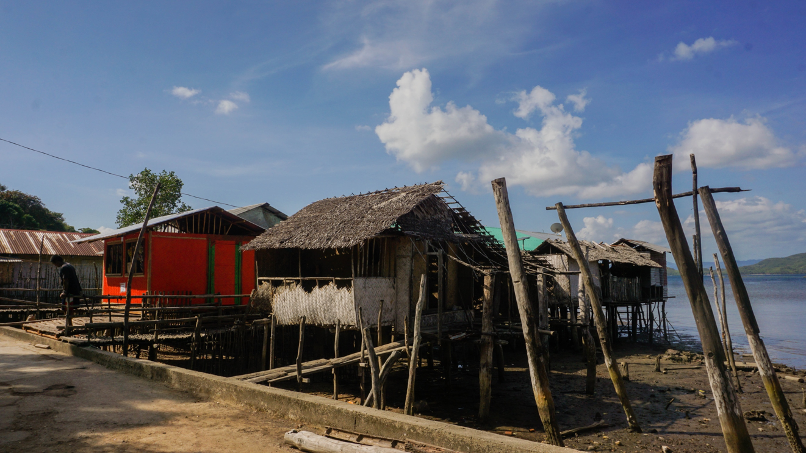 After tedious assessment processes by experts and continuous consultations with the off-grid community, Pilipinas Shell Foundation, Inc. (PSFI) found premise to explore working with Maytegued in building stronger and more sustainable socio-economic opportunities for its people, through its Access to Energy (A2E) Program.
On February 4, 2020, PSFI inaugurated the Maytegued Micro-Grid Hybrid Power System, a solar and wind power system that will now serve as the community's main source of electricity. This system is able to generate 24/7 reliable and clean energy service for the island, directly connected to 86 households, where 70 solar home systems were distributed.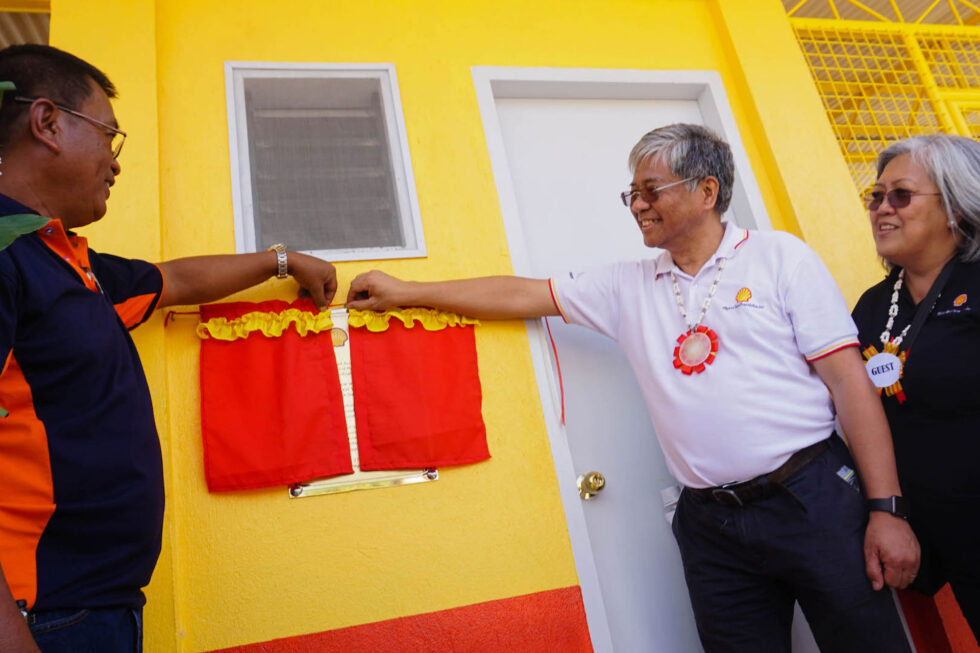 The project will be directly operated by the Maytegued Electric Association, a group consisted of residents that are connected to the grid. To ensure the proper maintenance and sustainability of the system, leadership and technical trainings have been conducted, as well as continuous mentoring by professionals.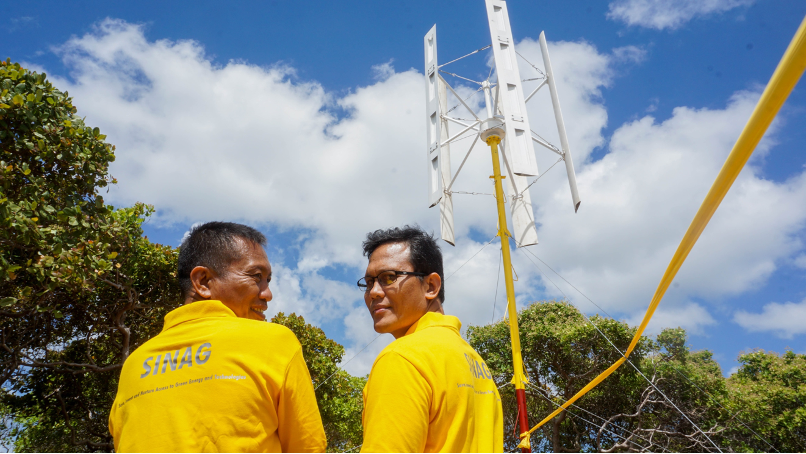 The association will be collecting membership fees and monthly payments based on the power consumption of each household, monitored through meter readings. These revenues will be allocated to the maintenance and scaling up of operations.
Today, residents of Maytegued are not only more comfortable, but are able to bring in better access to livelihood opportunities and basic education.
For teachers, simply the access to a printer has reduced their workload by a huge percent. "We used to do all our visual materials and lesson plans manually (handwritten). Now that preparations are so much easier, we are able to focus on our students more", says Teacher Jasmin.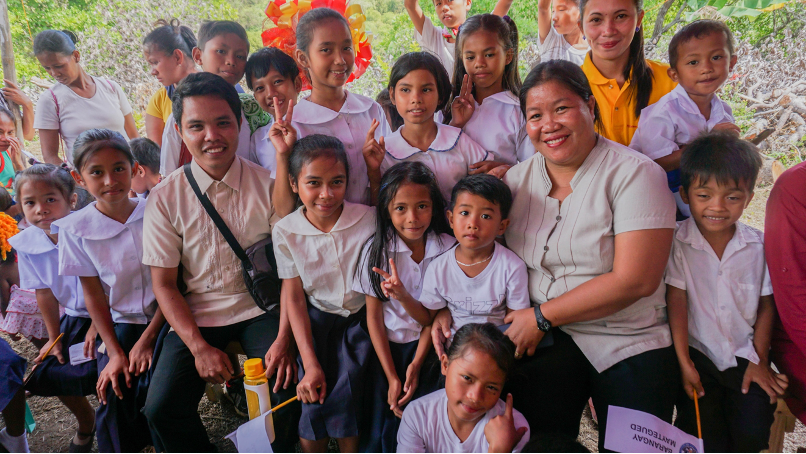 Reflecting on the predicament of students who travel 2-3 kilometers to school each day, teachers are pleased to know that the children are heading to classrooms where proper ventilation and lighting is available– a place where they can feel comfortable enough to learn. "We are so grateful to Pilipinas Shell Foundation, Inc. (PSFI). You have no idea how much you are helping us and the children. We promise to take care of it."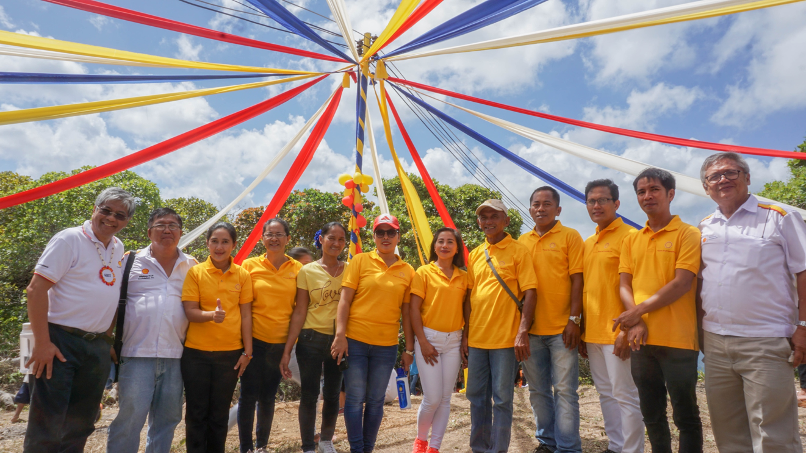 During the inauguration, PSFI Executive Director, Sebastian Quiniones Jr., ensures the community that the organization is committed to working together with Brgy. Maytegued in moving forward, and hopes that the project will serve as their "enabler" for further developments and sustainability.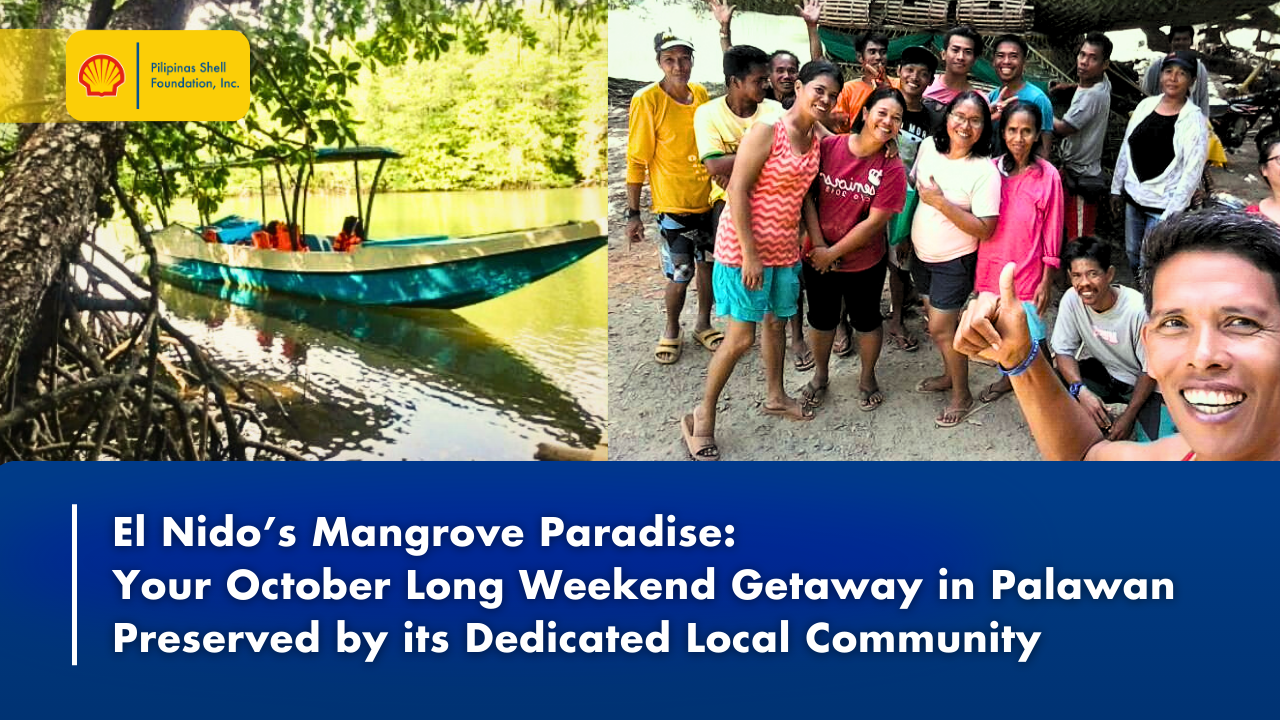 El Nido is a top tourist destination known for its turquoise waters and white-sand beaches. But it also offers a different kind of beauty that isn't known to many. Around 23 kilometers from the town proper is a seldom-explored 412-hectare mangrove forest located in Brgy. New Ibajay. Since 2018, the Dewil Eco-Mangrove Association (DEMA) has been safeguarding and facilitating ecotourism in the area.
Help us empower communities to become responsible and productive members of society
Help us empower communities to become responsible and productive members of society
© 2020 All Rights Reserved | Pilipinas Shell Foundation Inc.