The Future Starts in Your Community:
Meet The Top 6 Community Enterprises Of Shell Livewire 2021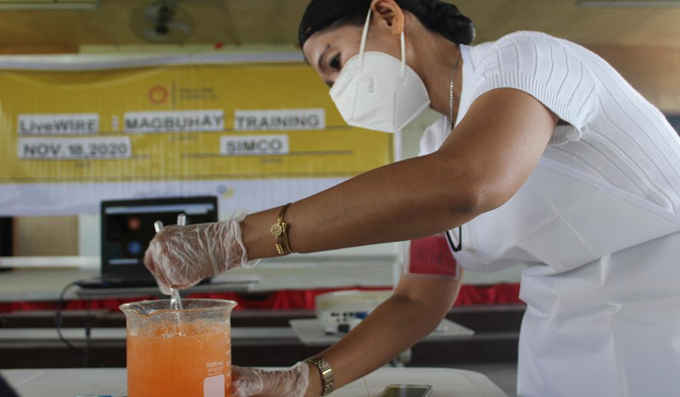 Shell LiveWIRE is Shell's flagship enterprise development program with the vision to strengthen local economies by promoting entrepreneurship, innovation, and meaningful employment. It is a partnership between Pilipinas Shell Petroleum Corporation, Pilipinas Shell Foundation, Inc. (PSFI), and IGNITE PH.
The global program which was officially launched in the Philippines last year has reopened its doors to energize more innovative Filipino entrepreneurs, looking for ambitious community enterprises and tech startups to make a difference with their ideas.
While the groundbreaking technology and innovative practices that make the future sustainable solidifies the importance of tech startups, growing and supporting communities within Shell's areas of operation is an essential part of Shell LiveWIRE.
Through the Shell LiveWIRE program, enterprises are provided access to mentorships, online sessions and seminars, funding support for the community enterprises, and the opportunity to be integrated into the Shell Value Chain.
With applicants from all over the country, 6 of them have advanced to the Acceleration Program powered by IGNITE. Meet the top 6 community enterprises of Shell LiveWIRE Year 2: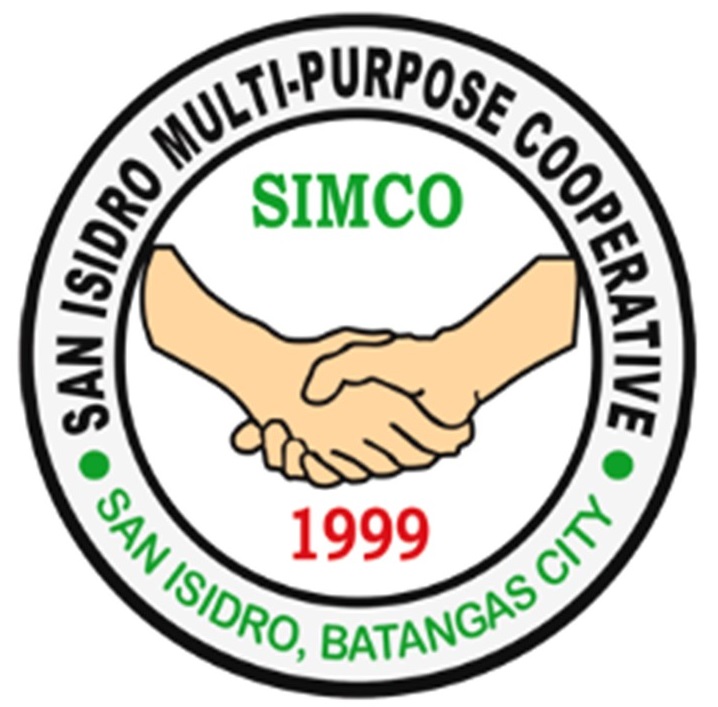 San Isidro Multipurpose Cooperative (SIMCO)
SIMCO is a multipurpose cooperative founded in April 1999 that operates various businesses such as consumer stores, schools, and loans and credits among other services.
Venturing into home, health, and personal care products, SIMCO came up with the SIMPLY CARE line to produce hand sanitizers, hand soaps, dishwashing liquids, and fabric conditioners. SIMPLY CARE will be a response to the growing demand for products that encourage hygiene practices, especially now at the time of a pandemic.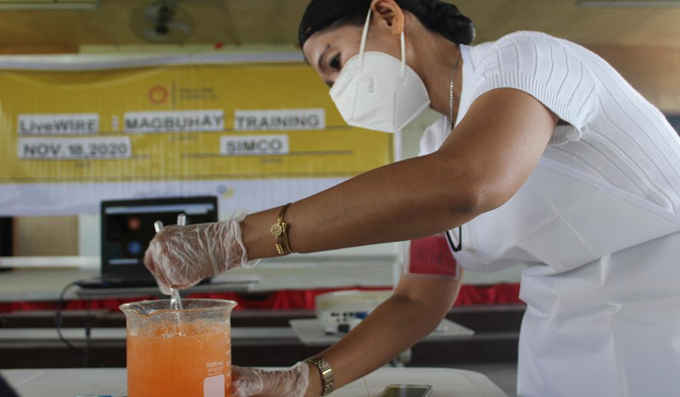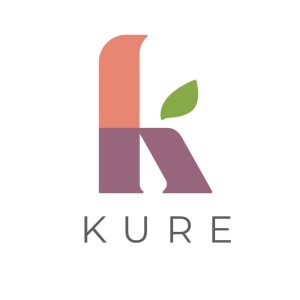 KALIPI Upcycling Resource Entrepreneurs (KURE)
KURE is an organized women's group in Tagbilaran, Bohol. They are the offshoot enterprise of Kalipunan Ng Liping Pilipina (KALIPI) Tagbilaran. KURE aims to support local women by providing them with an additional source of income by achieving the 3Es: environment, empowerment, and economic development.
Through Plastic Recycling Project for Improving Women's Income (P4PIWI), they train women to upcycle disposable plastic wastes to make plastic sheets, which they use as a fabric to make bags, wallets, coasters, placemats, slippers, and accents in T-shirts and accessories.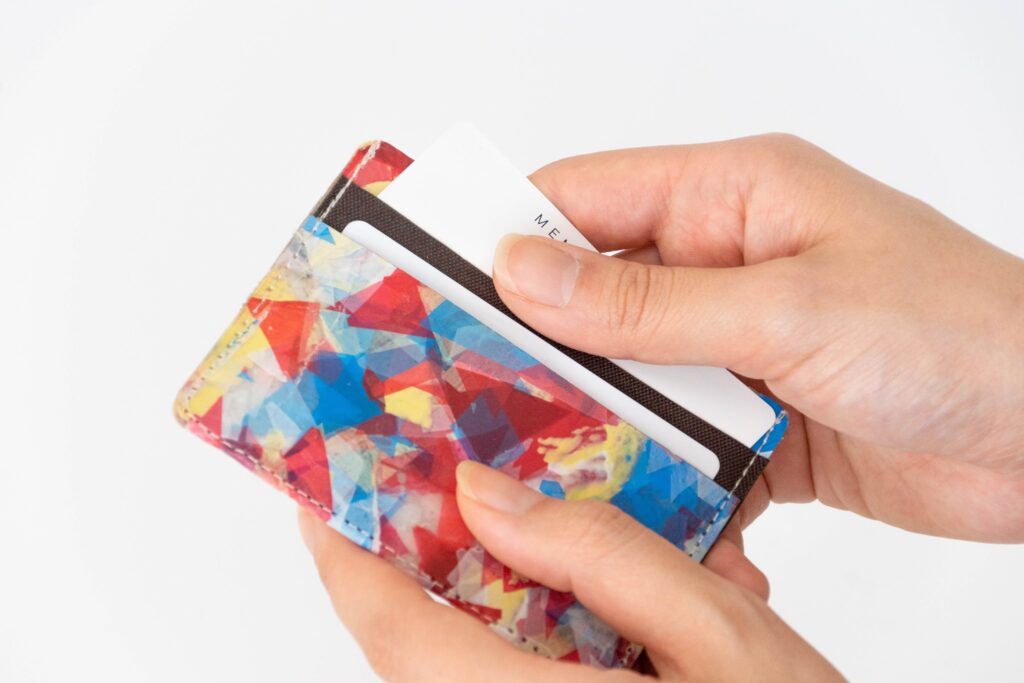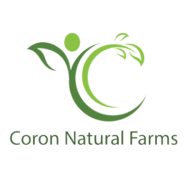 Coron Natural Farms (CNF)
CNF is a pioneering practitioner of regenerative agriculture for organic farming and sustainable farm tourism in Coron, Palawan. They offer educational training being an Accredited Learning Site for Agriculture, as well as unique ecotourism experiences as a farm tourism site.
CNF has a vision for self-sufficient farms to create a circular agricultural economy. They recently developed and launched a prototype for a 15sqm garden model that can address food security for every household, whether in urban spaces or islands, that has now been adapted by many communities in Calamianes.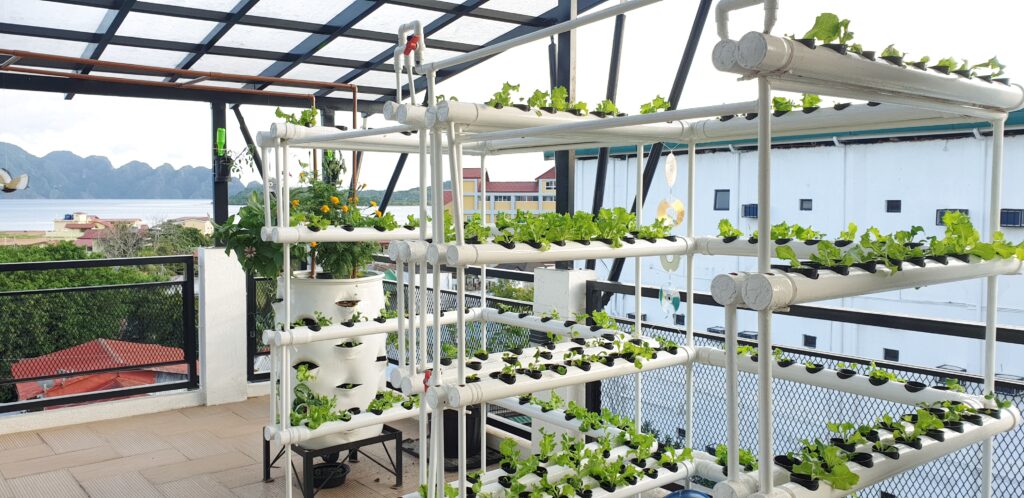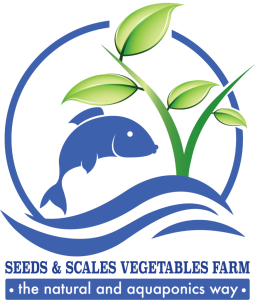 Seeds and Scales
Seeds and Scales offers fresh produce such as green leafy vegetables and seafood organically-grown and harvested from their own locally-made Aquaponics Farm — a system that combines raising aquatic animals and cultivating plants in water. Their semi-commercial scale aquaponics farm is the first in the whole province of Bukidnon.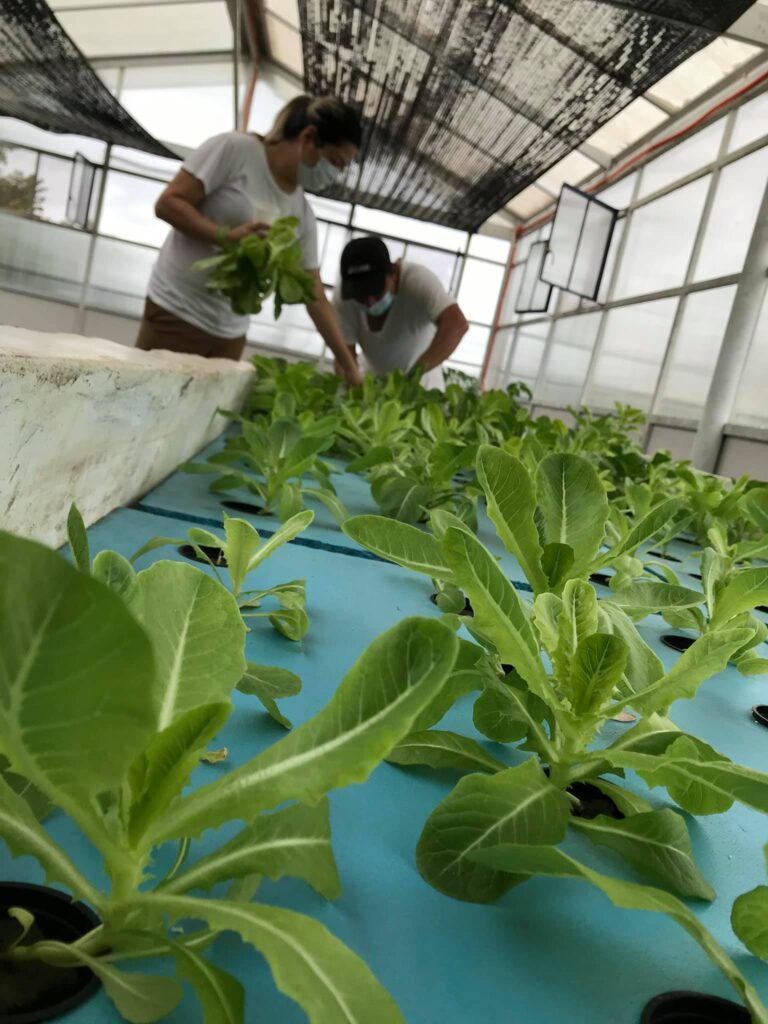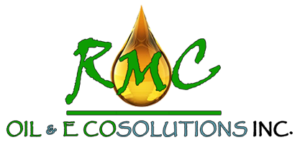 RMC Oil and Eco Solutions
RMC is one of the leading industrial waste solutions company in the Philippines. Founded in October 2017, RMC is a DENR-accredited waste transporter.
They collect different kinds of used oils and promote the use of renewable clean energy by providing them as raw materials for biofuel and sustainable energy companies.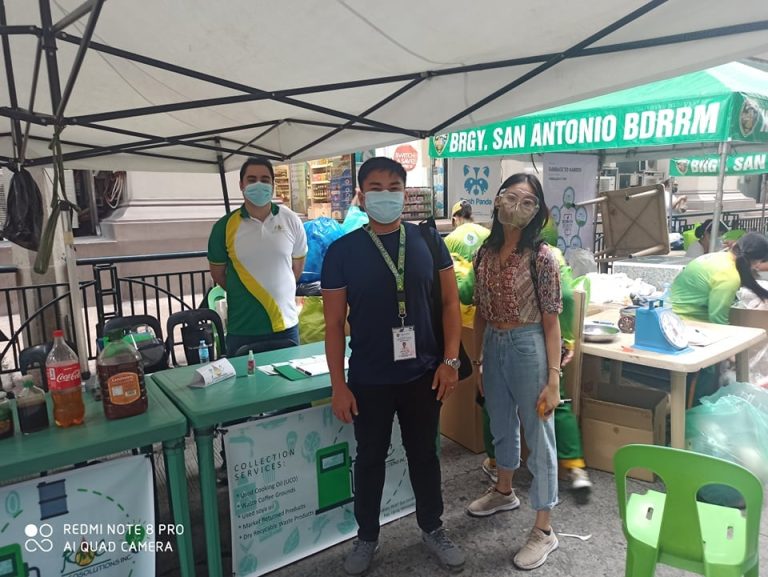 Solchi Solutions
Solchi Solutions was created as an initiative to provide an alternative and renewable energy to the public community. The company is based in the region of Eastern Visayas, which suffers multiple calamities on a yearly basis, resulting in power outages that affect the daily lives of people living there.
The Shell LiveWIRE Acceleration program has already kicked-off the first block of the online series, covering topics on business model canvass, vision and culture, to design thinking and prototyping. The sessions will run for 3 months featuring the Global Shell LiveWIRE modules facilitated by trained IGNITE mentors and industry experts. At the moment, the teams are actively improving details of their respective businesses and products, attending the one-on-one mentoring sessions with the IGNITE team, and constantly training to pitch to various Shell Businesses. Catch Shell LiveWIRE's final pitch day for the tech start-ups and the awarding of grants for community enterprises on November 2021.
Get updates on our Facebook page at
https://www.facebook.com/pilipinasshellfoundation
Learn more about Shell LiveWIRE and the Acceleration Program powered by IGNITE at
https://www.shell.com.ph/energy-and-innovation/make-the-future/shell-livewire-philippines.html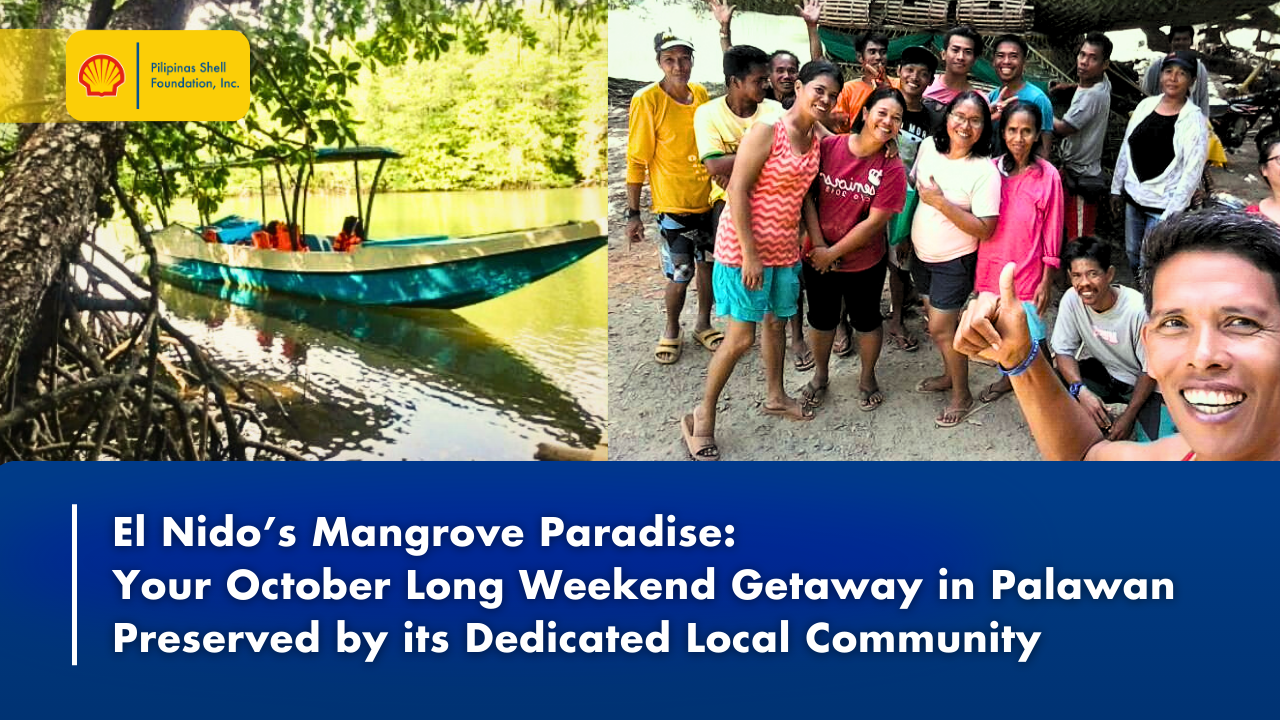 El Nido is a top tourist destination known for its turquoise waters and white-sand beaches. But it also offers a different kind of beauty that isn't known to many. Around 23 kilometers from the town proper is a seldom-explored 412-hectare mangrove forest located in Brgy. New Ibajay. Since 2018, the Dewil Eco-Mangrove Association (DEMA) has been safeguarding and facilitating ecotourism in the area.
Help us empower communities to become responsible and productive members of society
Help us empower communities to become responsible and productive members of society
© 2020 All Rights Reserved | Pilipinas Shell Foundation Inc.